Growing a Farm Hostel.
Well things are moving on apace. My India adventure is changing slightly as Mickey and I have thrown ourselves into getting the Satya Dhaam hostel going, see here. We've been out pricing materials and labour with a view to getting the first dormitory inhabitable. Some things are so cheap compared to the EU but other stuff works out at more or less the same price. I'm going to have to readjust a bit.
Now that my daughter has cancelled her India trip I'm not in as much of a rush to get on the road again and to be honest I'd like to do a little work. Most of you that know me know that I'm happiest when I'm doing something constructive. So I figured that a few weeks of work would be just as good as a few weeks on the road again. And besides, this hostel idea really interests me and it will be the way that I get to reside in this country. Which is, after all, what a part of this voyage of discovery is all about. Of course, if I end up with my residency here then there is no rush to see this lovely country, I can do it at a more leisurely pace.
You may remember Mustafa from a previous post? He's the architectural student from Ahmedabad in Gujarat that got me to hospital in Udaipur when I took a dive down the stairs. Well a female friend of his, also an architectural student, has contacted me with reference to the work we are going to be doing. I think she's now written her thesis and was asking us if she could come and stay with us with a view to getting some hands-on experience. Mickey and I are in agreement that to have a qualified architect (albeit newly qualified) on the job with us could be a huge advantage, especially as we want to do some actual building work. I'm hoping Swati will have some good ideas, techniques and technical info.
Satya Dhaam energy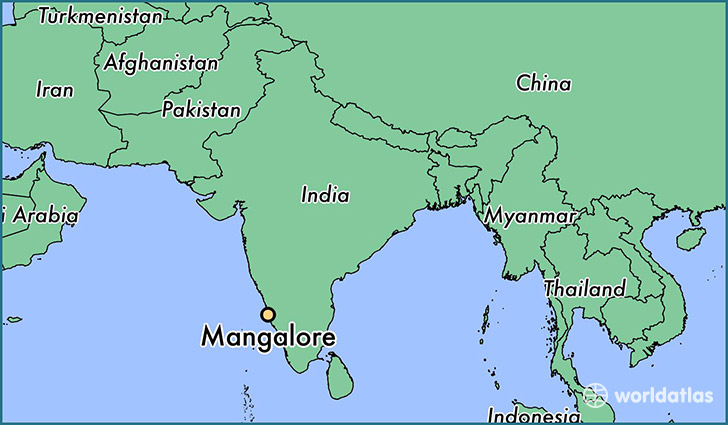 Some time ago I met Madan from Mangaluru (Mangalore) which is in Karnataka in south India. Karnataka is the state up (or north) from Kerala and before you hit Goa. Madan is very electronics savvy and has some big plans, big projects and big ideas on the go. He's also keen to come up and visit me and Satya Dhaam. He's offered his knowledge to try and help us with electrical wiring, alternative technologies and computerisation. This excites both Mickey and I as the farm is rural and has connectivity problems both with electrical supply and internet.
Obviously if this rural hostel is to have any degree of success we need electricity that is reliable. Big generators are available but at the cost of a luxury car and are therefore out of the question at the moment. But if Madan can come up with some cost effective solar solution (and there's no reason why his experience shouldn't) then we are cruising. Sun we have.
In India many houses have battery backups and inverters for their electricity because the supply is erratic. You may remember the photo of the electrical wiring in Chandi Chowk in this post? Well this type of cabling is not uncommon. So it is quite normal here to be running on battery power. This is something I understand a little bit because my brother lives off grid in Wales and has been generating his own electricity for years with sun and wind power. An example of this technology can be seen in Tesla's Powerwall
My experience so far of Indian people is that they are so much more helpful, amenable, sympathetic, friendly and ready to muck in to help their friends than their European counterparts. I think this is because Europeans have to struggle daily for their work, the general cost of living and way of life that a goodly majority have become introspective and (understandably) self-centred to a certain degree. The Indian people on the other hand are used to helping their neighbours on the farm etc. it's in their mindset. So the giving of time is much more common here and certainly fits much better with my ethos.
So, all in all, it looks like we have a hostel to build with some knowledgable, fun and friendly input. If Swati comes out to stay it will be great. Madan will turn up at some point for sure, probably sooner rather than later, and he knows perfectly well that when he needs graphics for his projects he only has to ask.
This is going to be hard work but fun. If you want to know more why not visit the website or the Facebook page?
---